Research & Improvement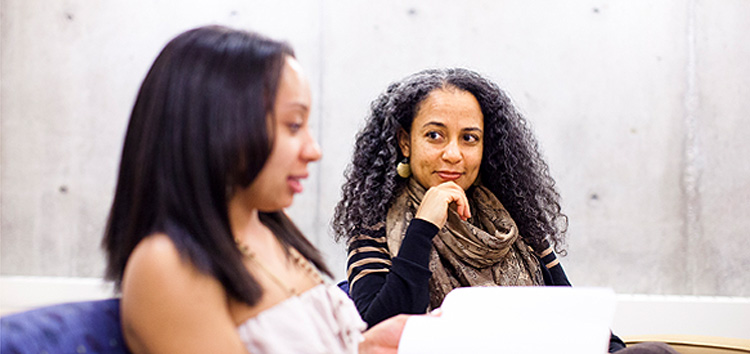 CTERIN is engaged in both conducting research and sharing high-quality practices for use by teacher educators, teacher education programs and policymakers in California and across the nation.
To see the type of research that CTERIN has directly conducted or sponsored, visit our center-sponsored project pages.
To explore our library of resources, including those that originated outside of CTERIN, visit our Resources section.