Teacher Educator Tools & Practices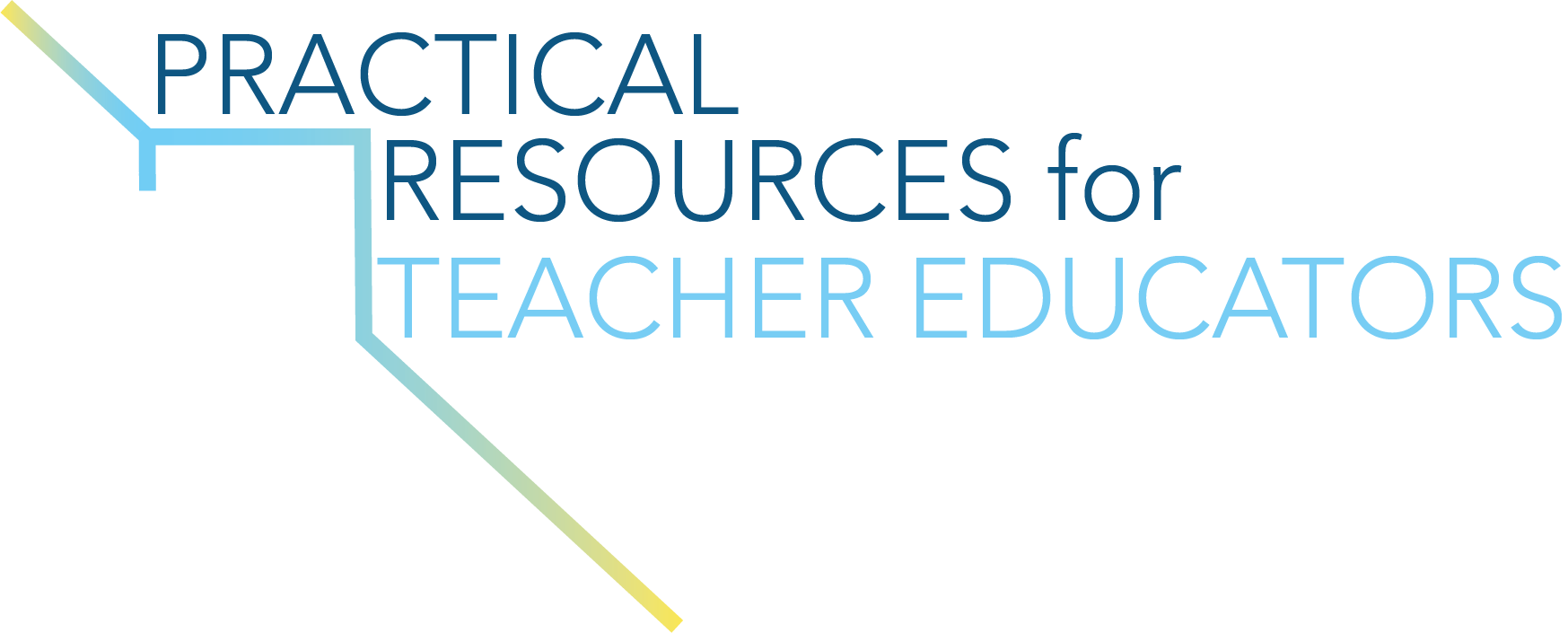 The resources on this page are intended to provide teacher educators and teacher education programs with practical tools and skills that they can put into place in their work. 
In this series of presentations, teacher educators share specific anti-racist practices relevant to clinical practice.
---
Teacher educators share ideas and resources focused on the important role of language, culture and neuro-diversity in both TK-12 contexts and teacher preparation programs.
---
Presentations address ongoing challenges of supporting student teachers virtually during their clinical practice and helping them navigate the COVID landscape. 
---
Teacher educators share information on how to center equity focused practices and provide ongoing opportunities for student teachers to reflect deeply during their clinical practice.  
---