Maya Evashkovsky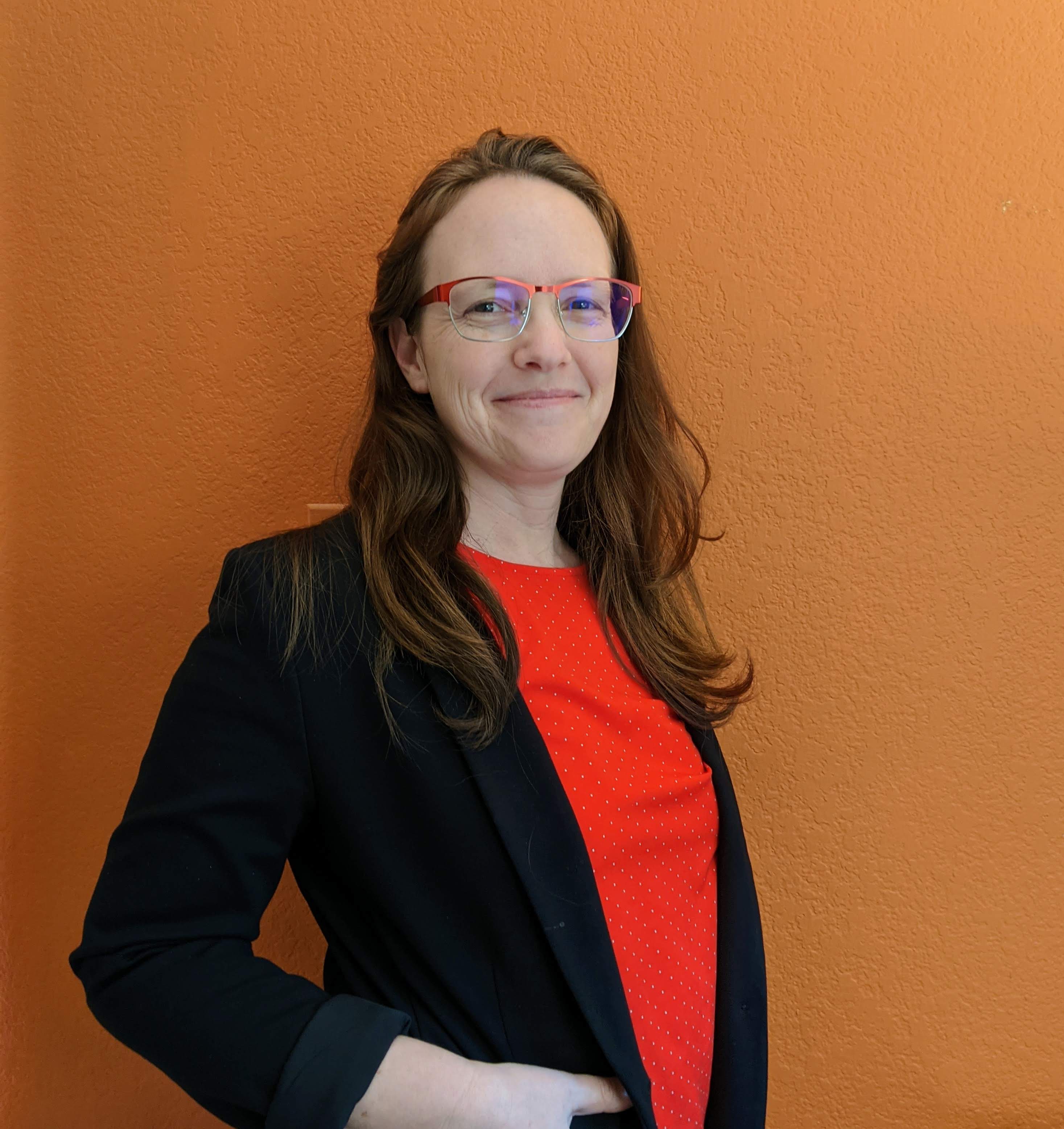 UC Los Angeles
PhD Student
mayaevash@g.ucla.edu

Maya Evashkovsky is a doctoral student in special education at the University of California, Los Angeles. Her research interest is around collaboration issues in the special education classroom; understanding novice teachers' and paraeducators' collaborative work. Also, Maya is in the early stages of designing a project around perspectives on disabilities and ableist beliefs with special-education teacher candidates.
Maya is a credentialed special education teacher who has worked with students with autism and their families since 2009. She holds a California education specialist credential (since 2017) and an Israeli teaching credential (since 2012). She graduated with her BA (2009) and MA (2016) with honors from Bar-Ilan University, Israel. Maya was born and raised in Israel, and in recent years resides with her partner and daughters in Los Angeles County, California.
Besides her academic and research work, Maya is an adjunct professor at the teacher preparation program at California State University, Los Angeles. In this role, Maya supervises novice special education teachers as they take their first steps in the profession. Also, she serves as a teaching assistant in the undergraduate education program and disability studies minor at UCLA. Maya aspires to continue her work as a teacher educator; combining her passion for disability studies theories with teacher preparation programs, and providing students, families, and teachers better support and knowledge.