Jacob Kirksey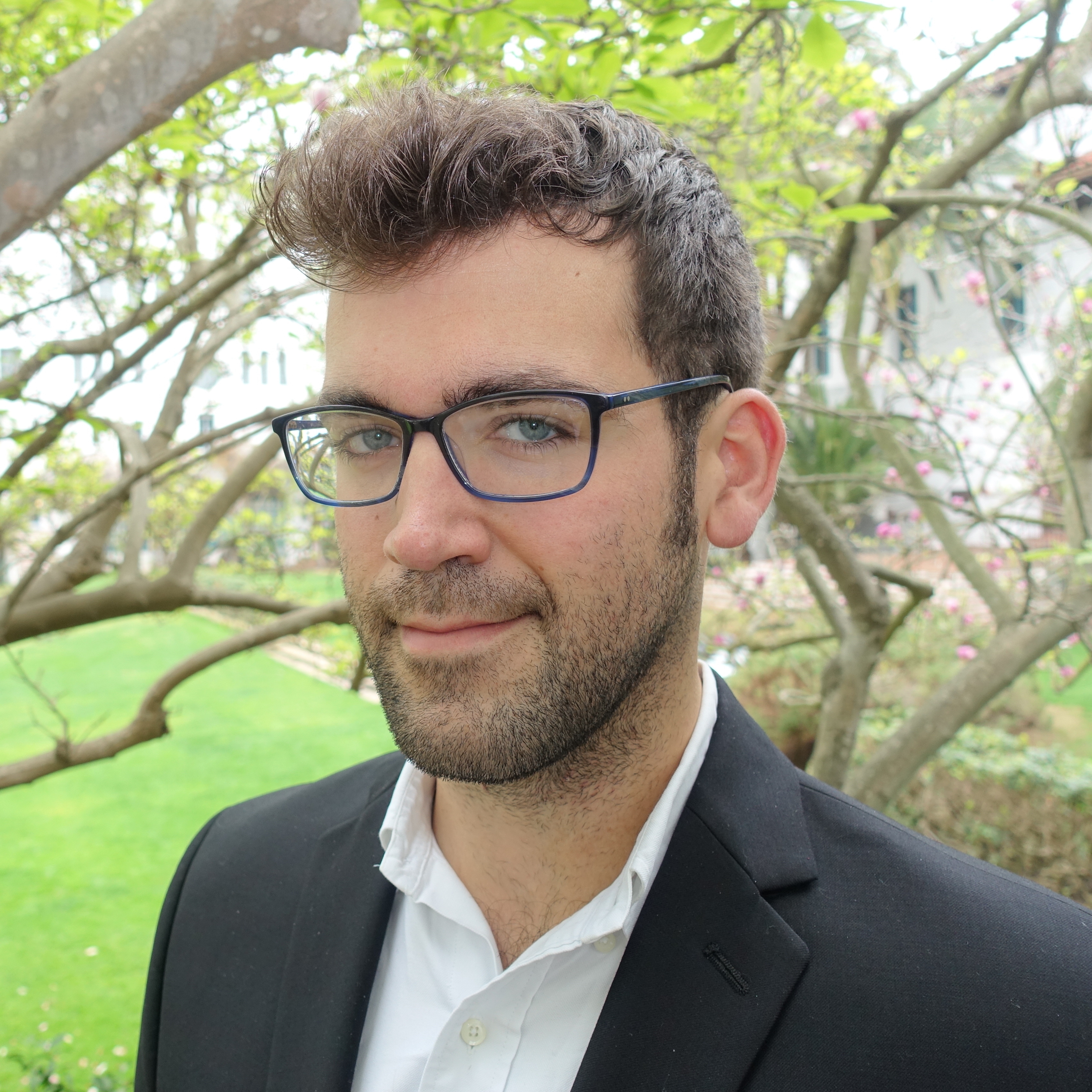 UC Santa Barbara
jjkirksey@ucsb.edu
Jacob Kirksey is a PhD candidate in the Gevirtz Graduate School of Education at UCSB and a graduate research fellow with the National Science Foundation. Jacob's K-12 experience includes teaching drama in after school programs, leading arts education workshops for teachers as the Director of Education Programs for a nonprofit organization, and serving as a school board member for a charter school in the Pikes Peak Region.

In his four years at UCSB, his research has been critical of well-intentioned education policies. At the heart of his research are the questions: Who is left out of consideration of mainstream education policy? What are the consequences? What can we do about it? Drawing from various perspectives and interdisciplinary frameworks in educational policy, Jacob's research examines unintended consequences in educational policy and focuses on frequently forgotten populations (e.g. general education teachers in inclusive classrooms).

In line with one of CTERIN's goals to collect and analyze better data on pre-service teachers and teacher educators, Jacob is a co-investigator on a grant from CTERIN for the project titled, "Do the University of California's General Education Teacher Candidates Feel Prepared to Teach Students with Learning Disabilities?" Through this project, Jacob surveyed pre-service teachers at one campus in 2017 as well as all pre-service teachers in UC teacher education programs in 2018 regarding their preparation, their perceptions of teaching performance assessments, and their perceptions of their abilities to work with students with learning disabilities.

As an aspiring professor, Jacob strives to find an audience not only among education researchers, but also among community members, policymakers, and practitioners. Jacob seeks to expand the way in which these various stakeholders collect and interpret data in hopes to provide clarity of the extent to which policy affects the entire population, including those forgotten or left out of policy aims.