Angela Turrou, Ph.D.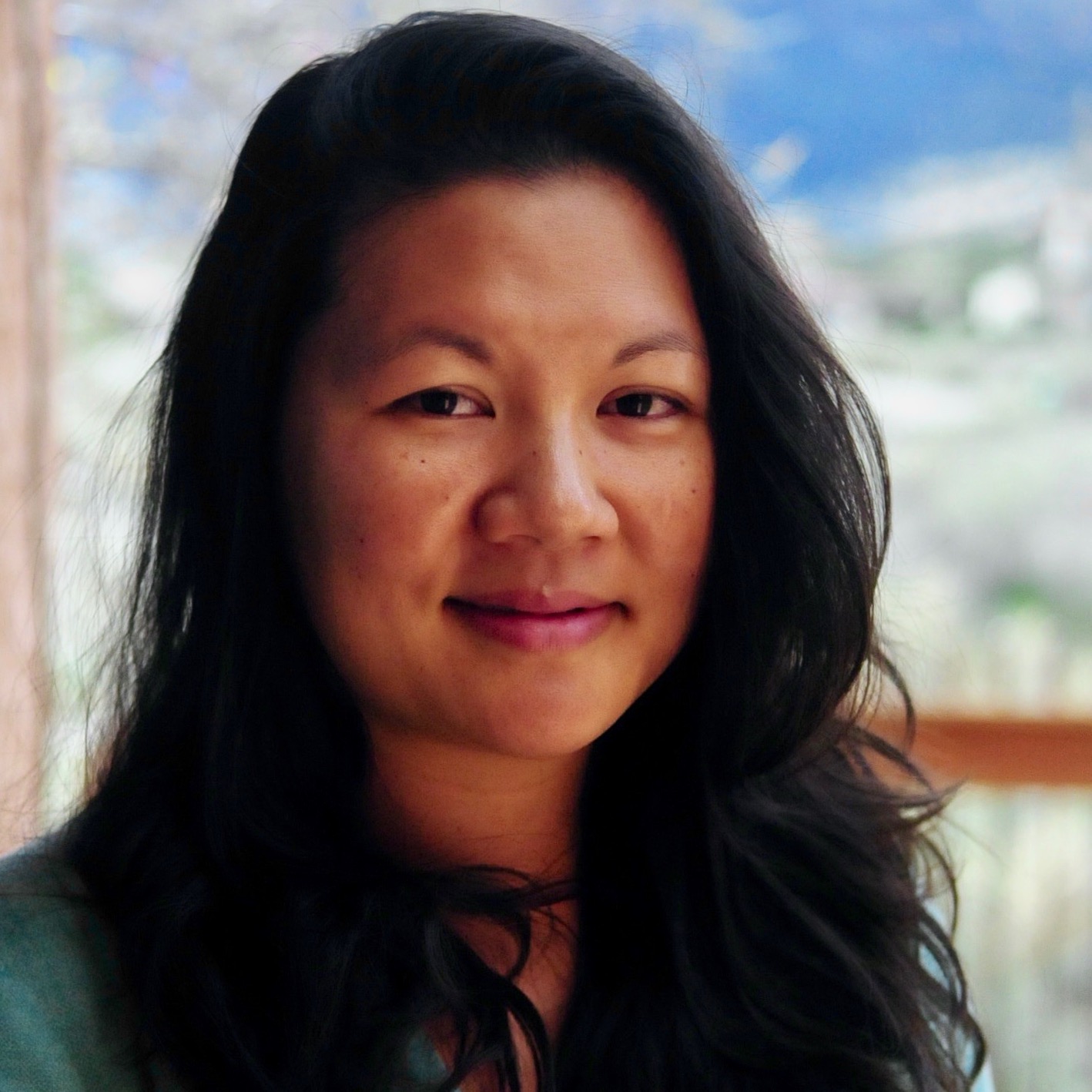 UC Los Angeles
achan@gseis.ucla.edu
Angela Chan Turrou is a senior researcher and teacher educator at the UCLA Graduate School of Education. Her research resides at the intersection of children's mathematical thinking, classroom practice, and teacher learning. In her work with preservice and inservice teachers across preschool and elementary settings in the Los Angeles area, Angela leverages purposeful instructional activities driven by children's mathematical thinking to support teacher learning, collaboration, and generative growth. She is continually inspired by teachers who, on a daily basis, put children's thinking at the center of their work and challenge the broader discourse of who does and doesn't get to be "good at math." 
Angela received her PhD in education from the UCLA Graduate School of Education. She has been involved in teaching math methods at UCLA since 2004. As a post-doctoral scholar on the Learning in, from, and for Teaching Project (LTP), Angela had the privilege of working with scholars across universities in their efforts to advance practice-based teacher education. She brings experience from the LTP collaboration into the third year of a field-based effort in the UCLA Teacher Education Program that connects math and reading methods courses. As a faculty advisor in the UCLA Teacher Education Program, she was able to observe uptake from field-based methods courses into classrooms as she supported new teachers navigating the complex world of first-year teaching.
Angela is co-author of Young Children's Mathematics: Cognitively Guided Instruction in Early Childhood Education and co-editor of Choral Counting and Counting Collections: Transforming the PreK-5 Math Classroom.