Laura McMullin, Ph.D.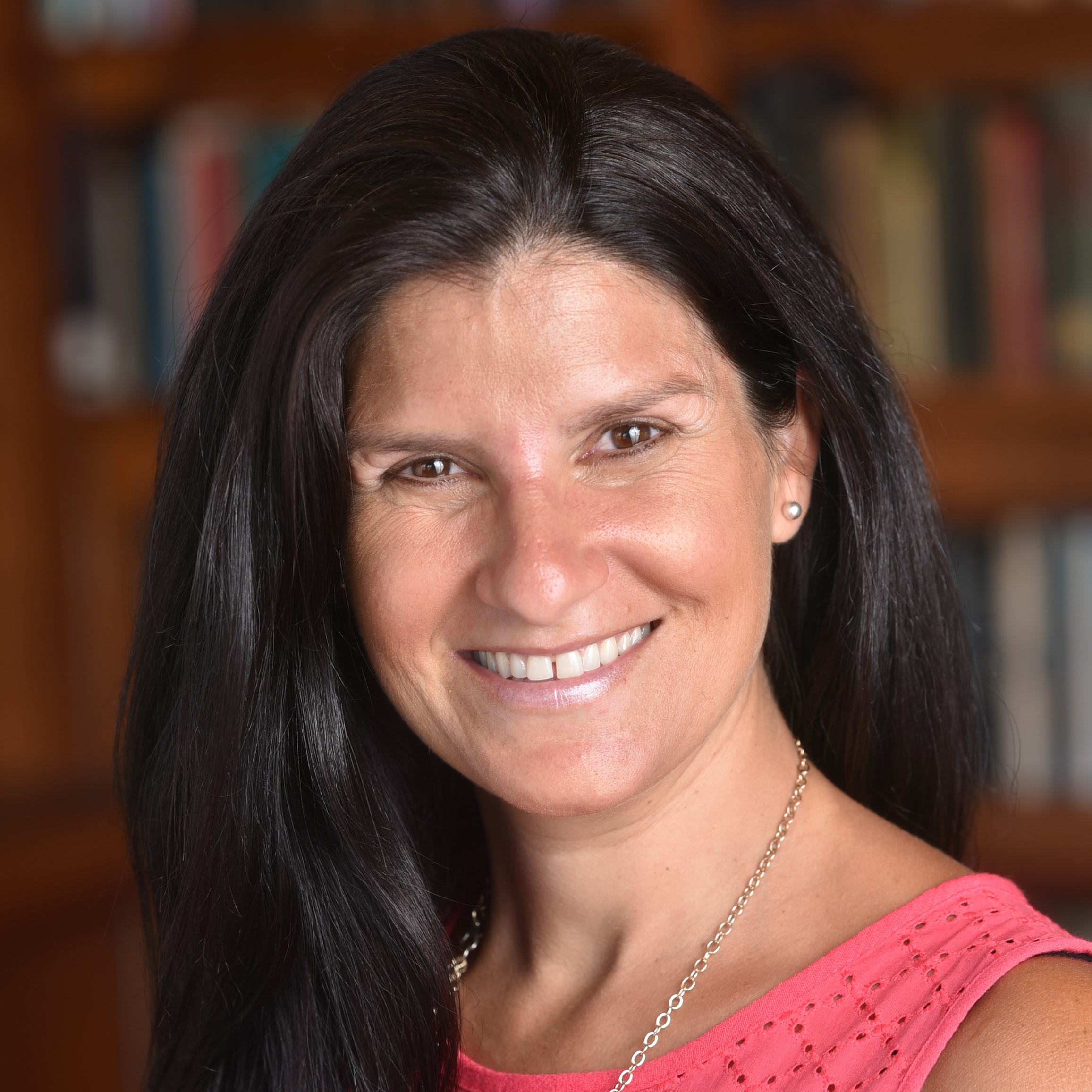 UC Los Angeles
mcmullin@gseis.ucla.edu
As a K-12 public school teacher, Laura taught in high-need urban schools in both Los Angeles and New York City. Early in her career she was featured in the book Teaching to Change the World (Oakes & Lipton, 2003) and has since moving into supporting new teachers in the field. Laura received her PhD from New York University. Her dissertation was based on Teacher Wellbeing with a focus on Mindfulness and Social Emotional Learning for Teachers. She is currently a Faculty Advisor, Field Supervisor and Lecturer in UCLA's Teacher Education Program and a contributing member of the Field-Based Methods Team.