Sara Kersey, Ph.D.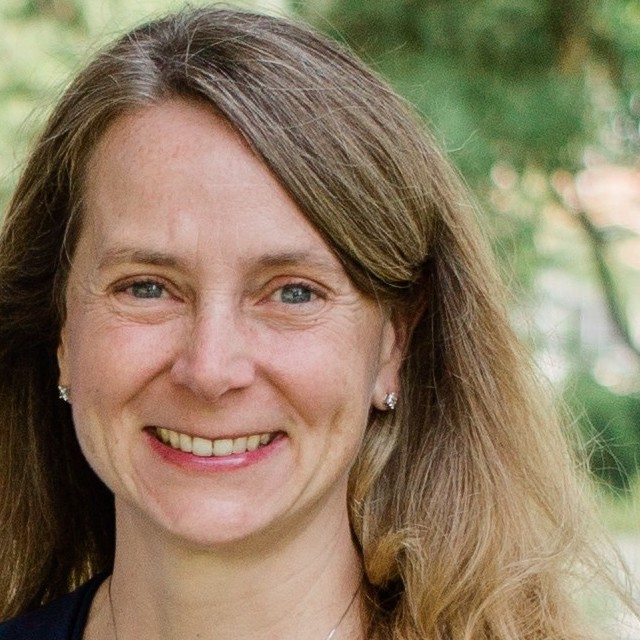 UC Los Angeles
kersey@gseis.ucla.edu
Sara Kersey, an elementary faculty advisor and literacy course instructor, has worked with over 325 pre-service and first year teachers in her 13 years with UCLA's Teacher Education Program. Sara taught university-based reading and writing methods courses for 8 years before co-constructing field-based methods courses with Dr. Megan Franke in the fall of 2015. In her teaching, Sara focuses on using a balanced literacy approach that is culturally sustaining to better prepare pre-service teachers to teach in California's culturally and linguistically diverse Pk-6 classrooms.
Sara received the UCLA Graduate School of Education and Information Studies Professional Faculty Distinguished Teaching Award in recognition of outstanding dedication in teaching and mentoring in 2016.
Sara holds a BA and MA from the University of Notre Dame, and a Ph.D. in Curriculum Instruction and Educational Policy from Michigan State University. She lives in Redondo Beach, CA with her husband and two elementary aged sons. Brownies are her weakness.