Andrew Wall, Ph.D.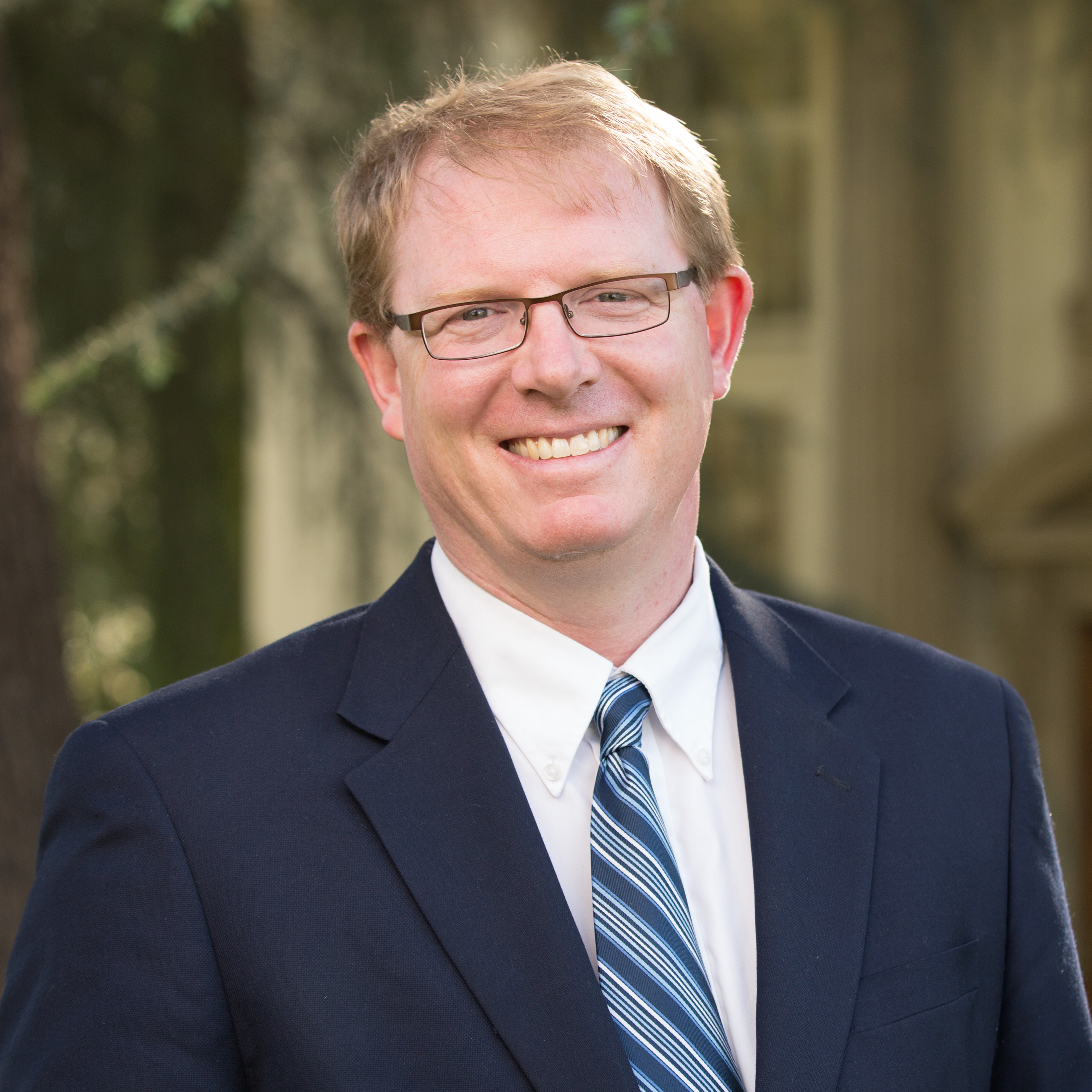 University of Redlands, School of Education
andrew_wall@redlands.edu
Andrew F. Wall is the Robert A. and Mildred Peronia Naslund Endowed Dean of the School of Education at the University of Redlands. As dean, Wall is dedicated to ensuring that all students receive a high-quality learning experience from the point of admission through to graduation, all the way until they become engaged alumni. Wall joined Redlands in July 2014 from the University of Rochester in New York, where he was associate professor and department chair of educational leadership at the Margaret Warner Graduate School of Education and Human Development and co-director of the Warner Center for Professional Development and Education Reform.
Alongside his leadership achievements, Wall's teaching has won him numerous accolades, including Rochester's 2010 G. Graydon '58 and Jane W. Curtis Award for Excellence in Teaching by a Nontenured Member of the Faculty and being named a 2008 Emerging Scholar by the American College Personnel Association (ACPA). His research and scholarship interests span the educational spectrum and have included examining P-12 school finance, teacher preparation, student health and learning, along with assessment and evaluation in education. His research has received the support of private foundations, the U.S. Department of Education, the National Science Foundation and the National Institute of Health, totaling nearly $4 million in funding.
The author of numerous book chapters and journal articles, Wall is also the co-author of two books, "Assessment Reconsidered" and "Case Studies in Higher Education Leadership: An Instructional Tool." He is a member of the American Education Research Association, the Association for the Study of Higher Education and the National Association of Student Personnel Administrators.
Wall received his Ph.D. in education, organization and leadership from the University of Illinois at Urbana-Champaign. He also holds a B.A. in sociology and political science from the University of Iowa and an M.A. in academic and student affairs from Ball State University.